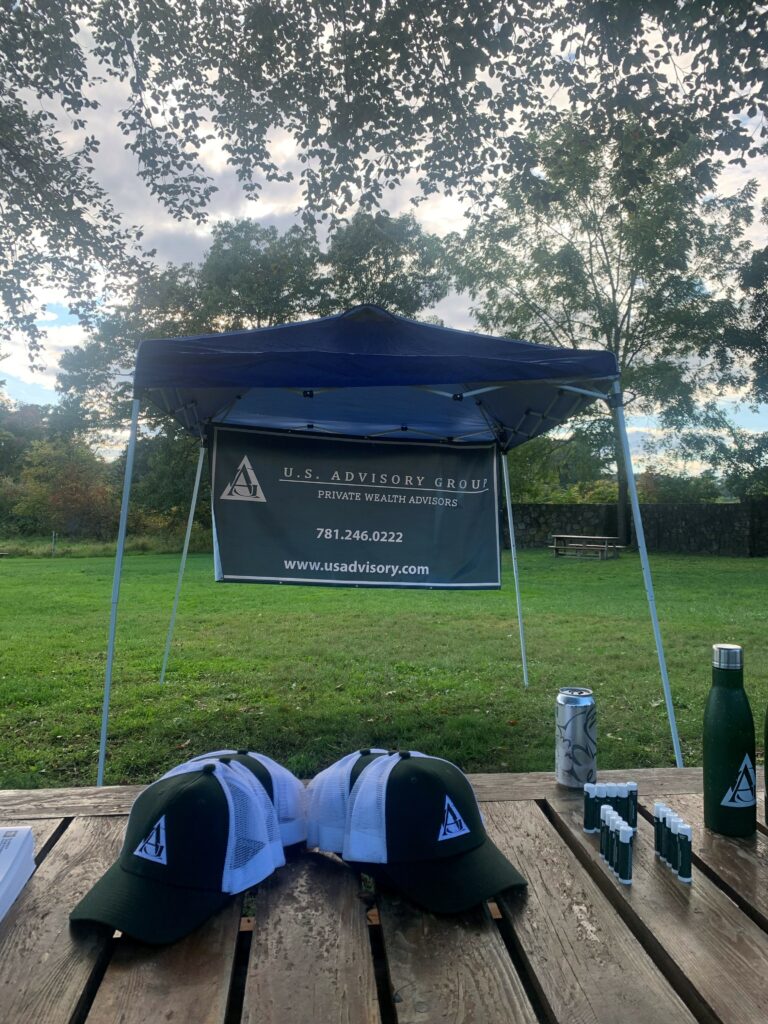 Thank you to our friends who stopped by Appleton Farms for a wonderful evening on Thursday, 10/7
We were blessed with great fall weather and the best wood fired pizza around. We look forward to seeing you at the next event!
Meanwhile, please check out the pictures to see what you missed – or to see what you have to look forward to for the next one.