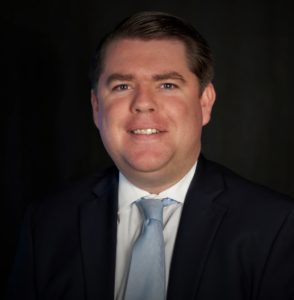 In addition to his work as a Financial Advisor at US Advisory Group working with clients to achieve their financial goals, Tucker McDonald currently serves on the Board of the Essex County Estate Planning Council and Boston College's Neenan Society. Even still, Tucker continues to look for new ways to engage with the community.
"I'm very excited to join the Board of the North Shore Community College Foundation," he said. "In working with families to help them reach their financial goals, I know how important education is to lifetime success, and helping greater numbers of our community achieve that success is something I have always been passionate about. I look forward to the work ahead."
Check out the article in today's local paper.