Over the past several months, we have hosted a variety of virtual events that have featured local small businesses. These events have given us a chance to share some economic and market perspectives while also adding some entertainment and insight into a local business's operation.
On Thursday, September 10 we were treated to a private virtual tour of Paul Gentile's tap room located at 59 Park Street in Beverly. Gentile Breweing Company is a micro craft brewery which has an ever changing selection of beers brewed on site and made with quality ingredients. Since Covid shut the pub down, he transitioned quickly to canning more of his selections so that customers can enjoy a beer at home. We encourage you to visit their site for more information.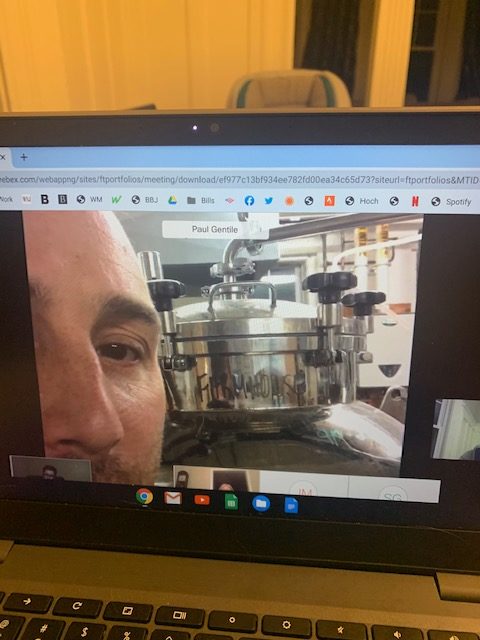 We would like to thank Paul and his staff at GBC as well as First Trust Portfolios who added the market commentary for our event. We look forward to sharing an invitation to our next Virtual Event with you soon. Stay tuned!