Here is Abigail Ann McDonald, born on December 4th, 2019 in Boston, MA.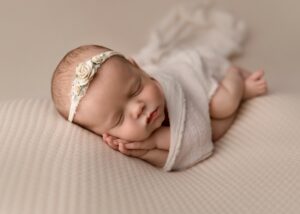 We are so thrilled to finally meet Abby and to celebrate in the happiness and true love she has brought to her parents, Tucker and Sue. There are many wonder-filled times ahead for this beautiful family.
This holiday season, we hope all of our friends and family enjoy great health, happiness and joy. Merry Christmas and a Happy New Year!